Overhead Crane Manufacturer
Leading Material Handling Solutions Experts

quick response
Quickly get your design drawings and the best value for money.

Cost-effective
We have a variety of configurations to suit your needs as well as cost-effectiveness.

Installation and debugging
You only need to use the equipment and leave the rest to us.

Spare parts service
Provide accessories for wearing parts to reduce the impact on your production.
---
About WeiHuaCrane
Committed to the design and production of overhead cranes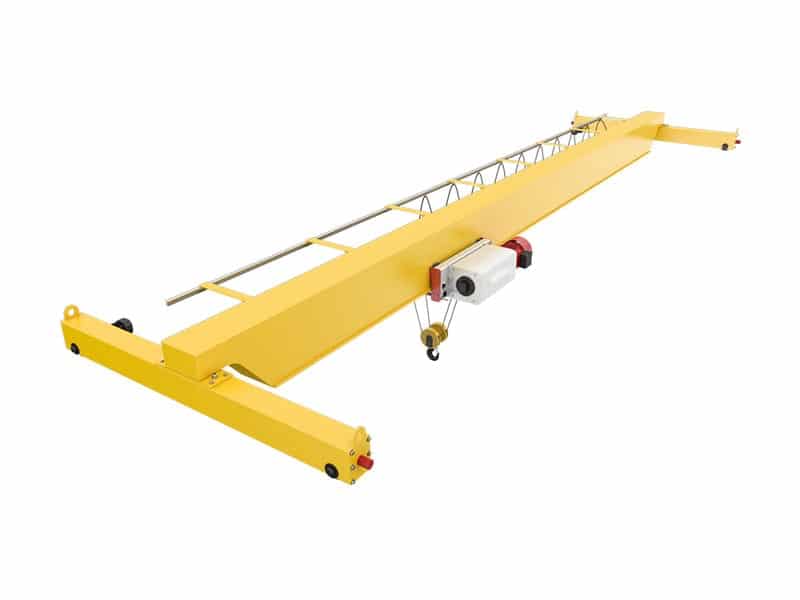 Material Handling Specialist
WeiHuaCrane Material Handling Equipment
WeiHuaCrane has been focusing on the comprehensive business of research and development, production, trade, promotion, and after-sales service of material handling equipment for many years.
Our material handling systems have served 100+ countries and regions and have been well received by a large number of customers.
Here you can easily get your material handling solution.
Crane Design
Different environments require different crane equipment. If it is a general-purpose material handling equipment, it may not be suitable for you. Therefore, we have professional engineers to customize the design according to your application scenarios, so as to meet your needs to the greatest extent possible.
Crane Manufacturer
Powerful and reliable cranes and hoists are our core competence at WeiHuaCrane. As one of the world's leading crane manufacturers, we provide our customers with comprehensive solutions to meet their manufacturing and logistics needs, enabling them to achieve the highest levels of efficiency and performance.
Crane Installation
The installation of cranes is a big problem for you. Here, we will provide you with a variety of solutions, such as guiding installation, engineers directing to on-site installation, etc. Whether you need cost performance or perfect service, all can be satisfied.
Operator Training
The operation of the crane is relatively simple, except that the crane equipment with a large capacity can be a little complicated. But the improper operation will greatly damage your device. Here we offer free crane operator training.
Perfect After Sales Service
For crane equipment, follow-up continuous service is very important. Our experienced after-sales service engineers can solve your various problems and provide life-long service support.
TOP SALE ON THIS WEEK
Features Products
Hottest Material Handling Equipment
√ Capacity: 1 to 32 tons
---
√ Standard span: 6 to 30 m
---
Light-duty material handling systems is mainly used in light-duty workshops and warehouses such as in the textile industry and the food industry.
Register and Get a Product Catalog
*Get to know crane and hoist products faster
TESTIMONIALS
What Our Clients Say
Give us a real evaluation.
5.0
Average Customer Rating